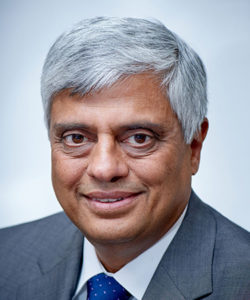 Rajendra Patel – Founder
Raj has over 40 years of experience in pre-print, print and finishing. He started Stag Print Services in 1979 after studying Print at Watford College of Technology (now West Herts College). He started with a single colour press behind his father's fruit and veg shop, and he's been instrumental in the steady growth of the business since. These days his main contribution to the business is his technical knowledge and experience, whether that's when we're buying new machinery, or solving a production challenge to produce a bespoke product for a customer.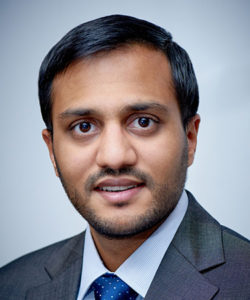 Sushil Patel – Managing Director
Sush joined Stag Print in 2013 from KPMG where he worked for 7 years. He worked in their Transactions Team focussing on Mergers and Acquisitions whilst training as a Chartered Accountant; his experience proved invaluable when Stag Print took over Watercress Print in 2014. He later moved to KPMG's Strategy Team, providing consulting services to production sites around the world. His main focus was on process and information flows to help drive efficiency. With his experience, he has led Stag Print to become a market leader for efficiency, service and quality.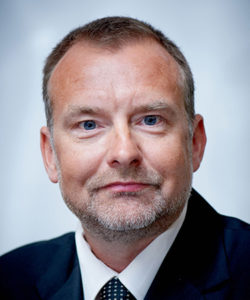 Richard Andrews – Print Production
Richard joined the industry straight out of school and has more than 30 years of experience in print production and finishing. He has been with Stag Print for 8 years and has an exceptional wealth of technical knowledge. Richard and the whole team are very passionate about what we do, and this is one of the main reasons that we are able to deliver great quality and great service to our customers. If you would like to visit us or press-approve your job, Richard is always happy to show our customers around.