Infinity Flyer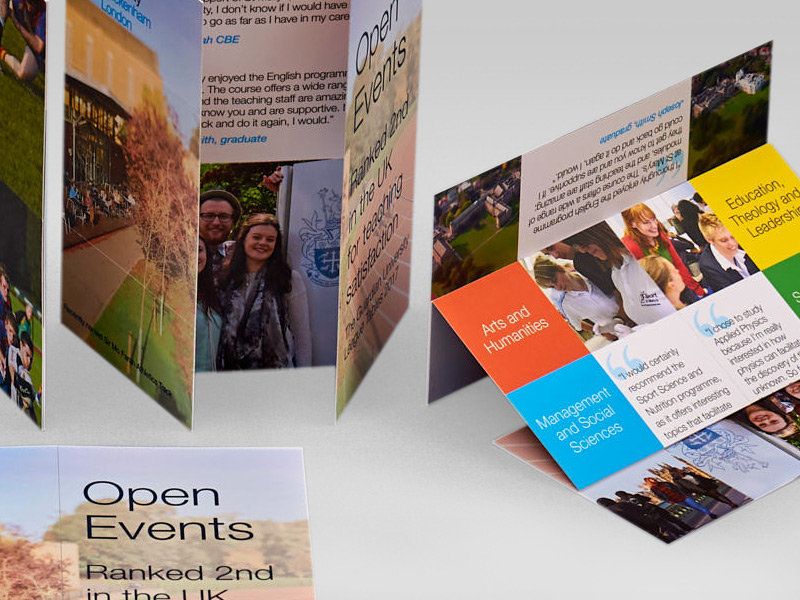 The playful and interactive flyer that folds to infinity and beyond.
Hallmarq Brochure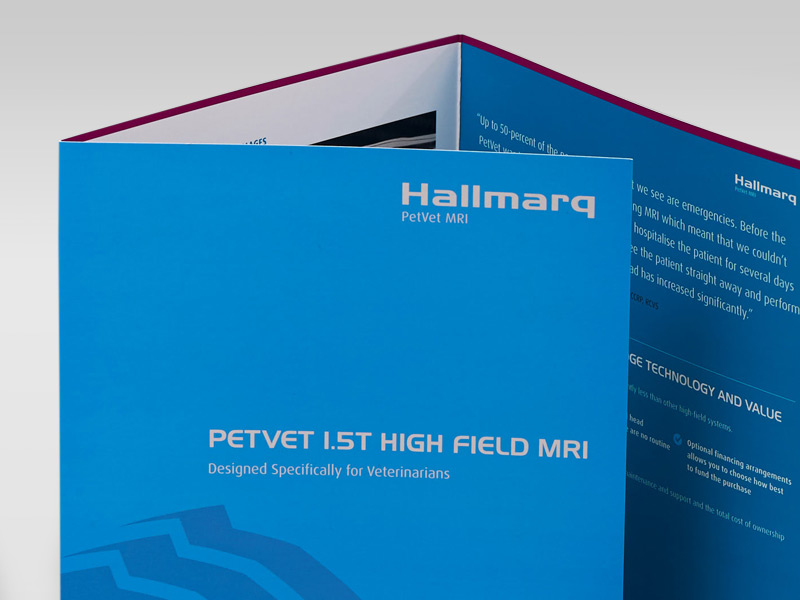 A six page A4 brochure with soft touch lamination and SPOT UV. To view the full case study, click here.
Classic Alfa Letterheads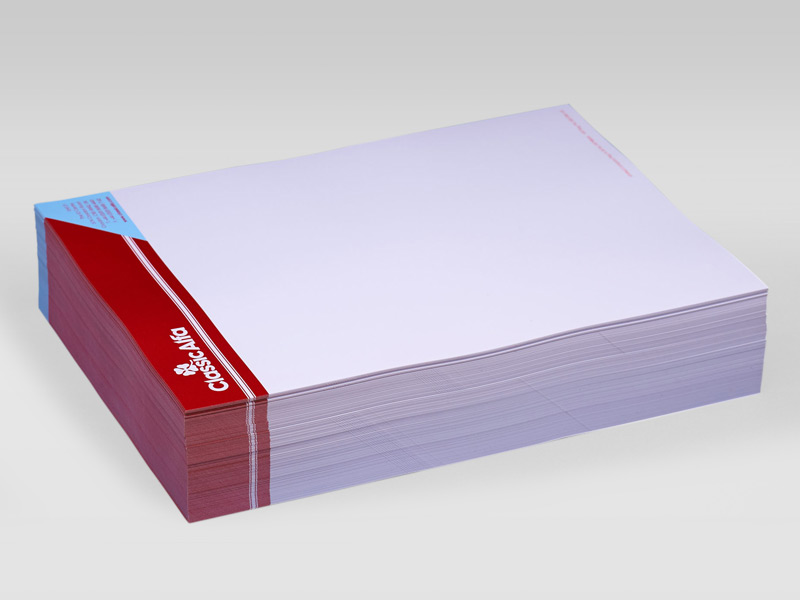 Letterheads printed on a premium quality paper with two specific spot pantone colours.
Graduation Booklet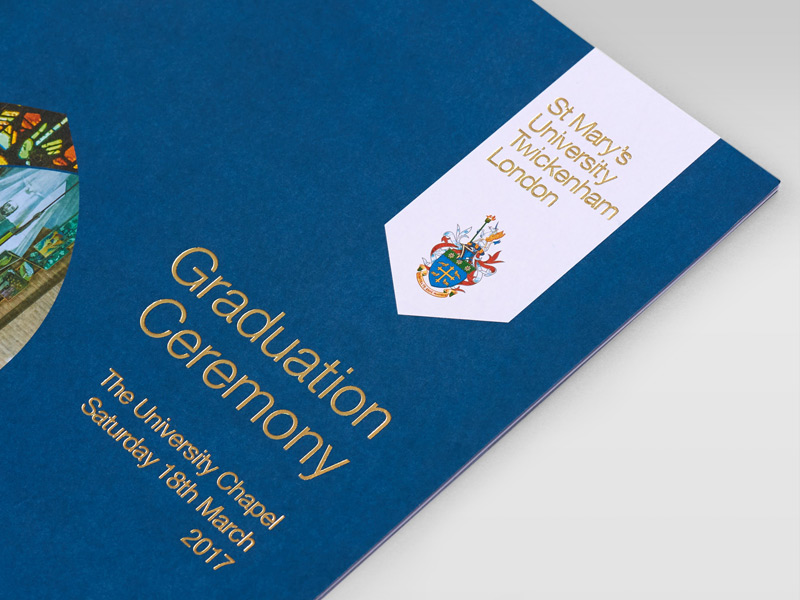 PUR Bound Books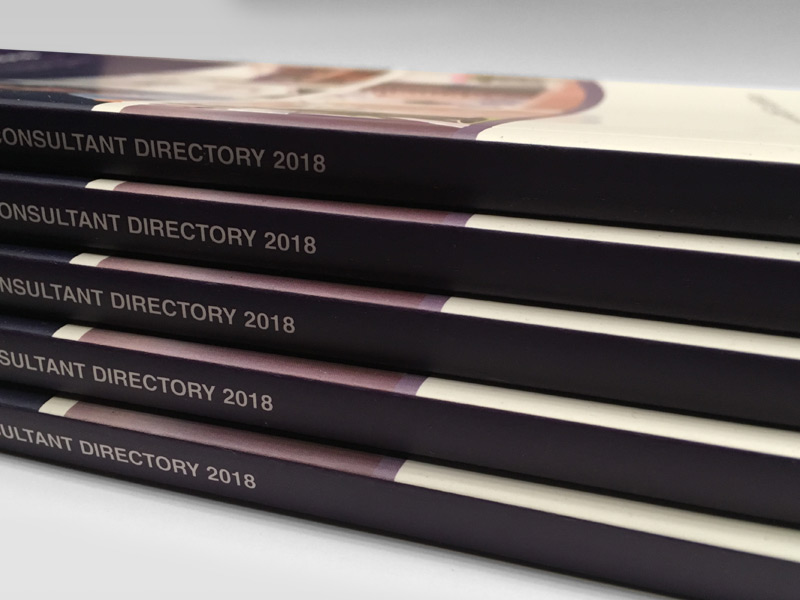 St Mary's University Mini-Guide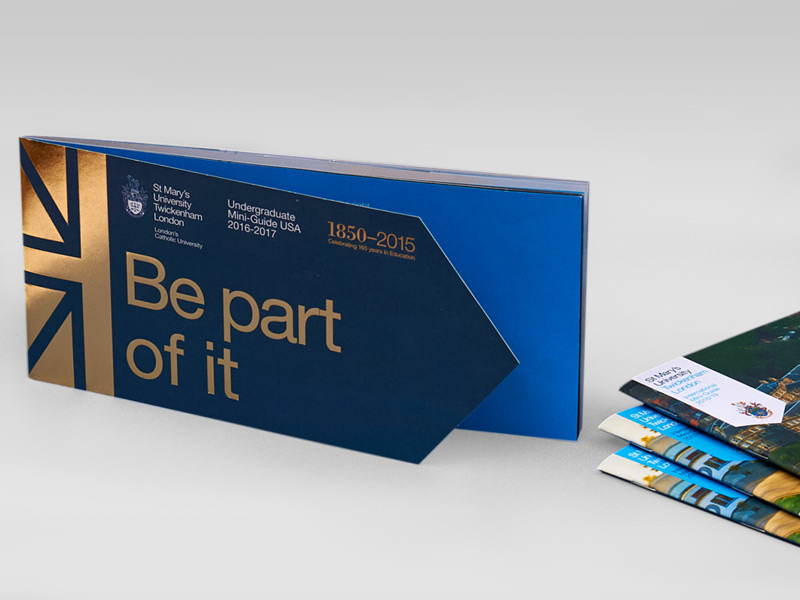 SBG Magazines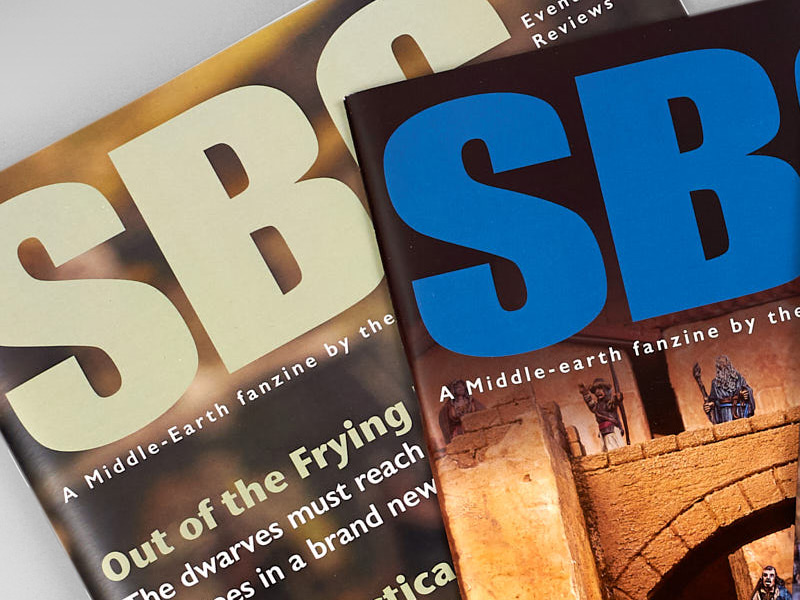 MG Car Club Leaflet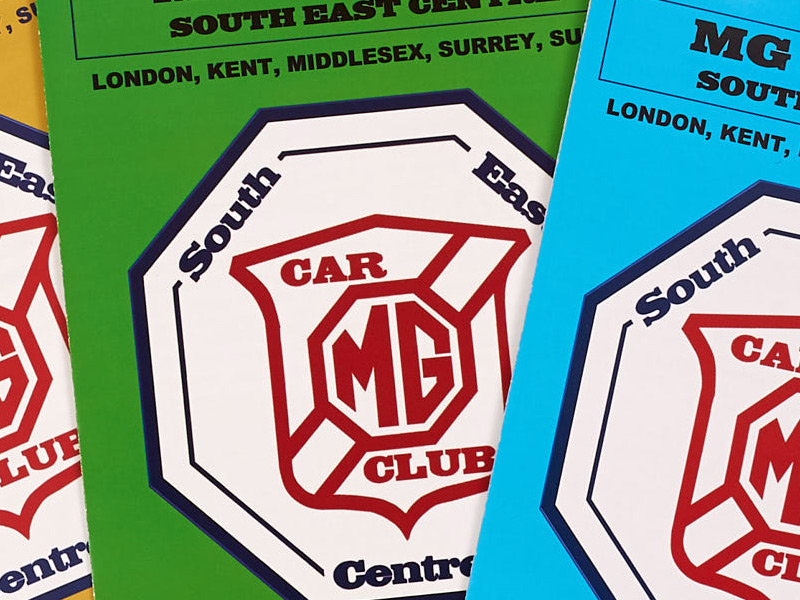 Richmond Concert Society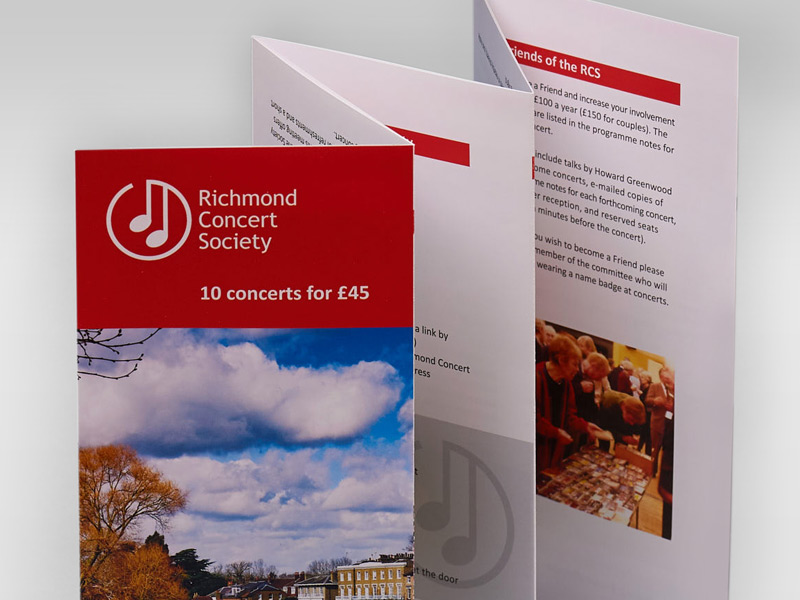 Surrey Spice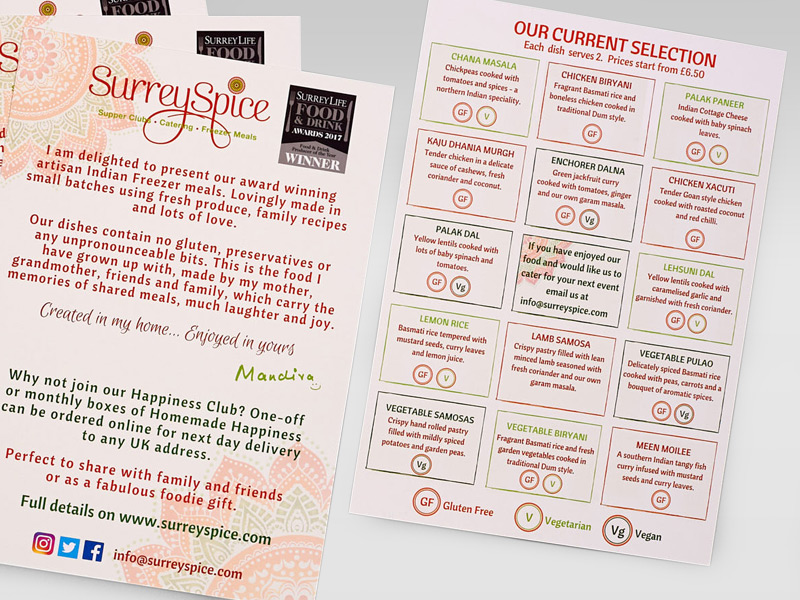 The Exchange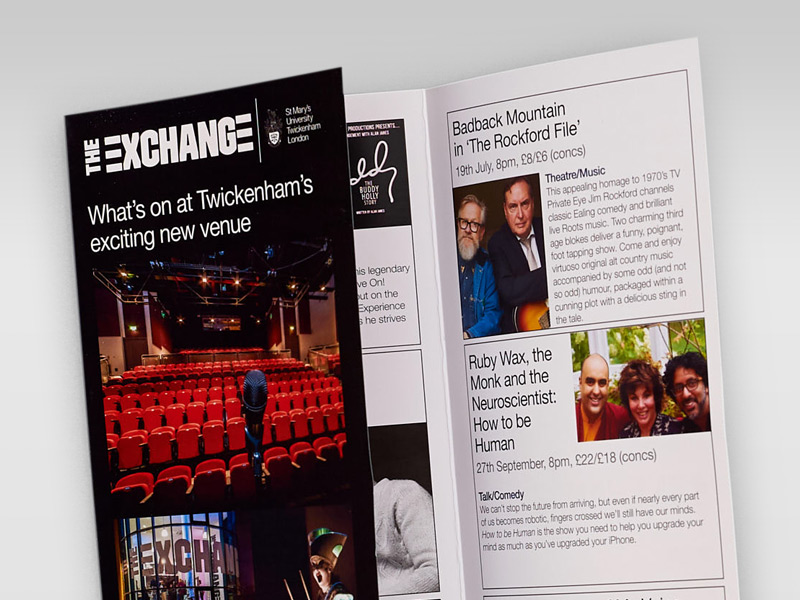 We offer a fully GDPR-compliant service.