BeYou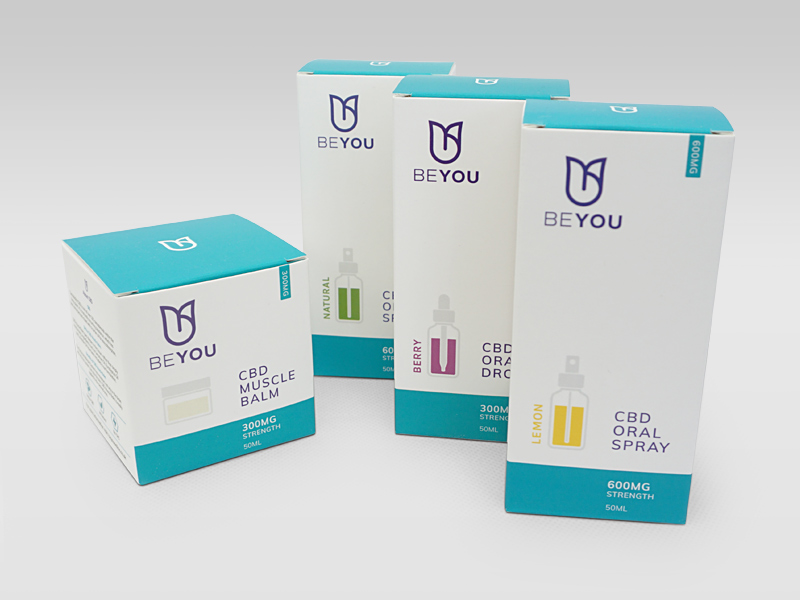 Suitable for high speed packing lines, high quality, 100% consistent.
Metallised Board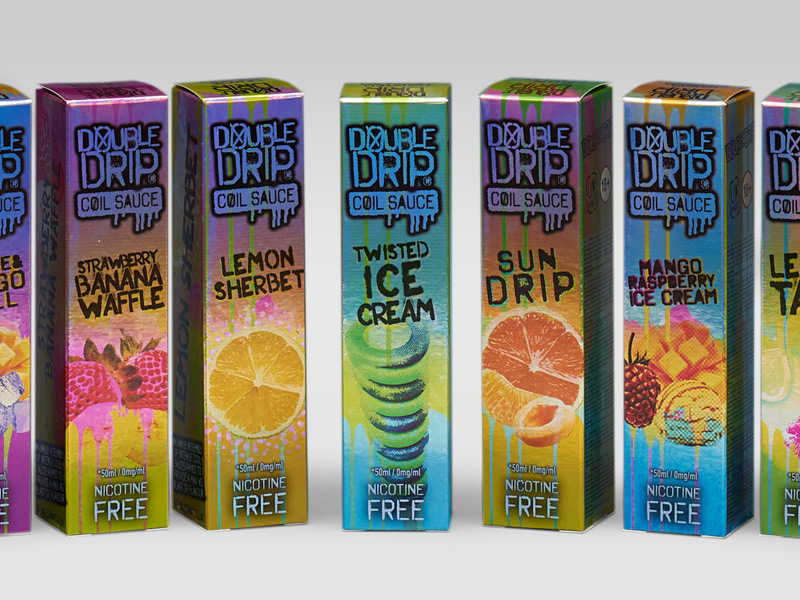 Boxes made from metallised boards. These boxes have a holographic rainbow effect. To view the full case study, click here.
Coffee House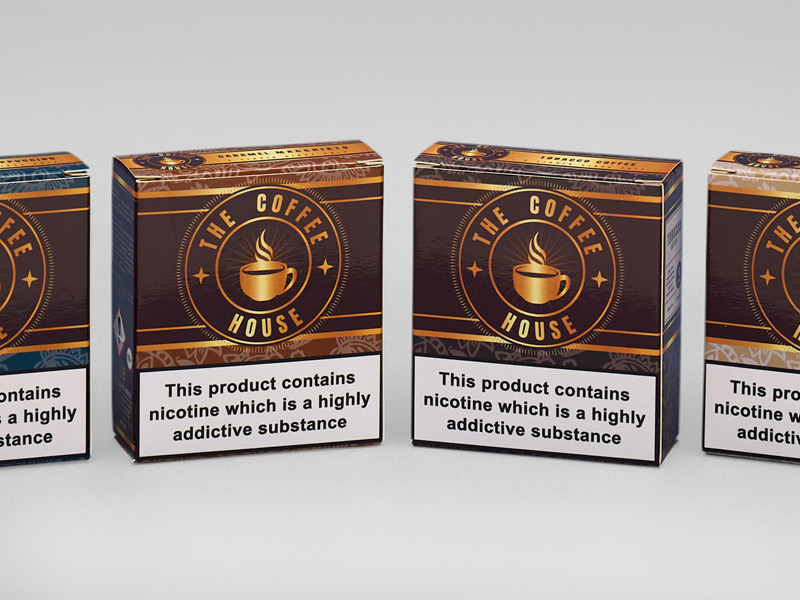 Gloss laminated boxes suitable for high speed packing lines. Each box is embossed with a tactile warning triangle.
Baked Ohm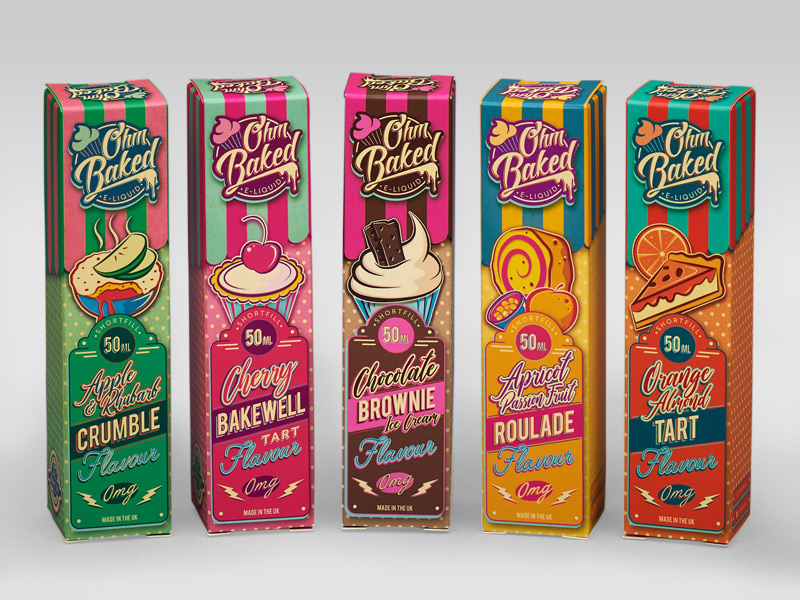 Matt laminated boxes made from a 470mic box board, suitable for holding a bottle containing 50ml of liquid.