Update 25/09/19: Fantastic news!! We are now finalists in our category! We are battling against two other companies for the top stop so please keep voting as the judges will be taking final numbers into consideration! 🙂
We are proud to be nominated for 'The Solutions Awards 2019' in the category of 'Solutions for Packaging'.
This button opens an email – just hit send to place your vote!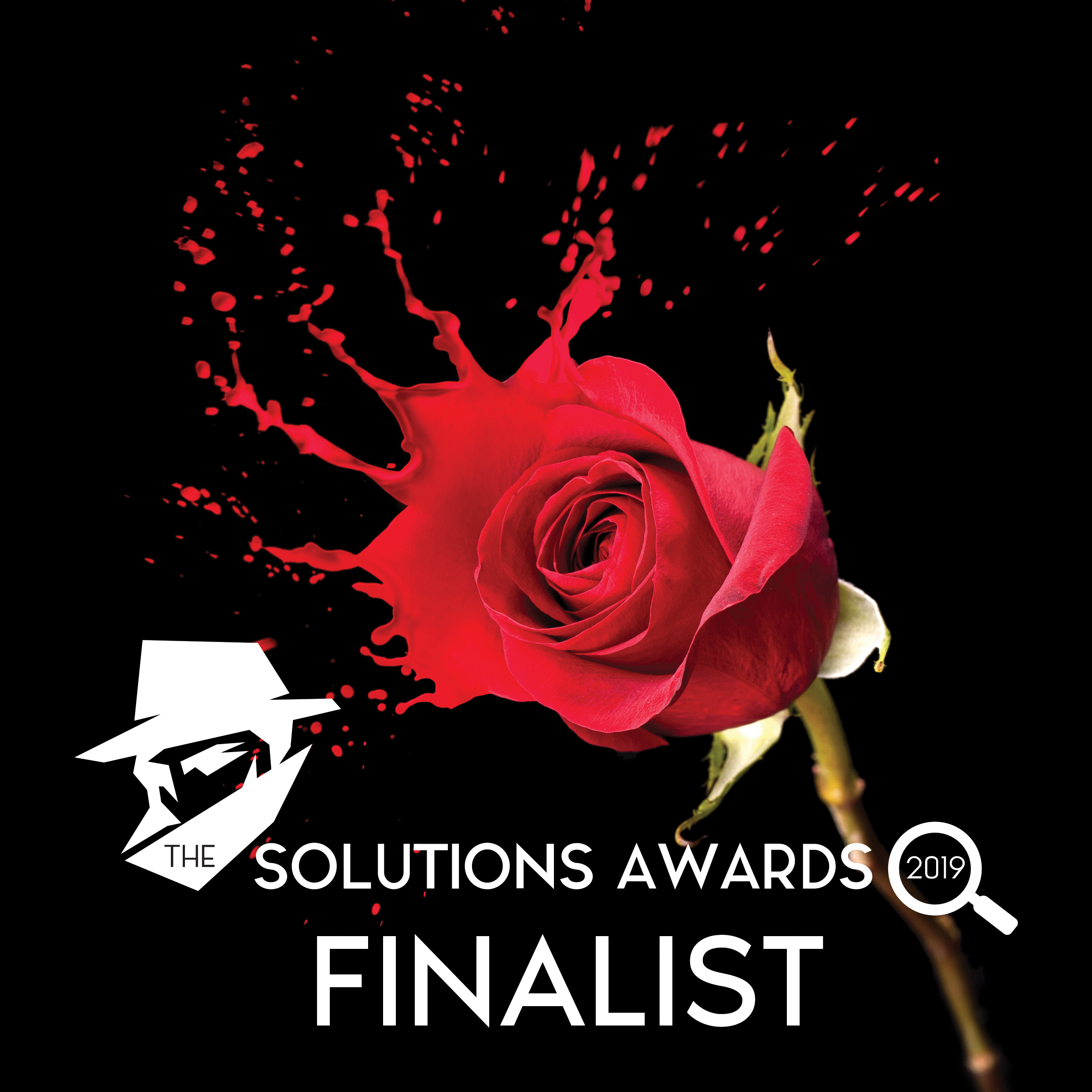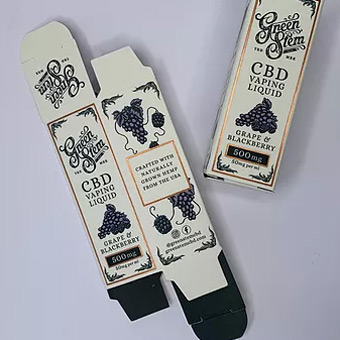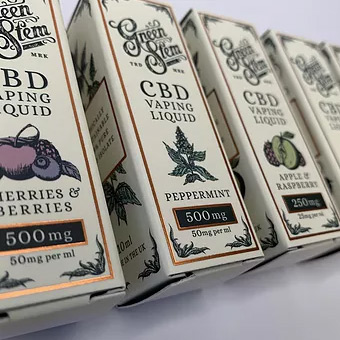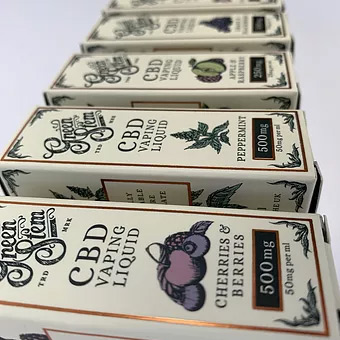 Solutions for packaging category
Using imaginative design, print or finishing and print to solve a customer's packaging problems.
About our business
Stag Print is a family-owned business based in Guildford, Surrey. This year it celebrated its 40th anniversary. The company was founded in 1979 by Rajendra Patel. His son Sushil Patel joined the business in 2013 as managing director following a career in London in transactions and strategy.
Under Sushil's direction, the business has modernised and expanded its customer base and reach. Using his knowledge and experience, Sushil has implemented new ideas and equipment into the business. Most recently, introducing a state-of-the-art print machine with LED-UV drying capabilities, which produces very high quality print that dries instantly leading to much faster turnaround times.
Stag Print produces an array of printed product packaging such as boxes and sleeves for consumer products, and marketing print including brochures and leaflets for educational establishments and medium-sized businesses. It also provides printing services for other printing companies seeking experience and expertise in high quality higher volume print jobs.
About our solution
Packaging has become a large part of Stag Print's business. It's what sets us apart from other printers. Which is why health and wellness company, Green Stem CBD, came to us looking for advice and assistance to produce standout boxes for its products.
They had already created their own traditional looking base design, but were unsure as to what to do next and which materials to use.
Enter Stag Print. The brief appeared simple but the solution was more complex!
We were given an old birthday card with copper foil on it and had to match the colour of the foil. After sifting through around 50 different foil colours we were finally happy we had found a match. We then recommended a decent board thickness and two-sided matt lamination for that extra premium look and feel. These were quality products that deserved quality packaging.
The next challenge was to ensure they were machine erectable and produced in nine working days. The customer was launching the products at a leading industry exhibition so the deadline could not be moved.
The order quantity was 20 SKUs x 2,500 = 50,000. Our extensive experience and modern machinery meant we were able to deliver. And to top it all, the customer won an award for best packaging at the exhibition.
As the photos show, the products look great and we had one very satisfied customer.
Job done!