Welcome to our winter e-newsletter. As 2020 continues to challenge us all, we hope you're keeping safe and well.
Here at Stag Print we've been busy. As well as serving our current customers, we are looking to acquire another print business – read our story below to learn more.
We also share news of a national award for which we were finalists, how we're supporting a local mental health charity this Christmas, and a recent radio interview with our managing director Sushil Patel.
If you have any queries or stories to share, please contact us direct or via our Twitter, Instagram and Facebook pages. We'd love to hear from you!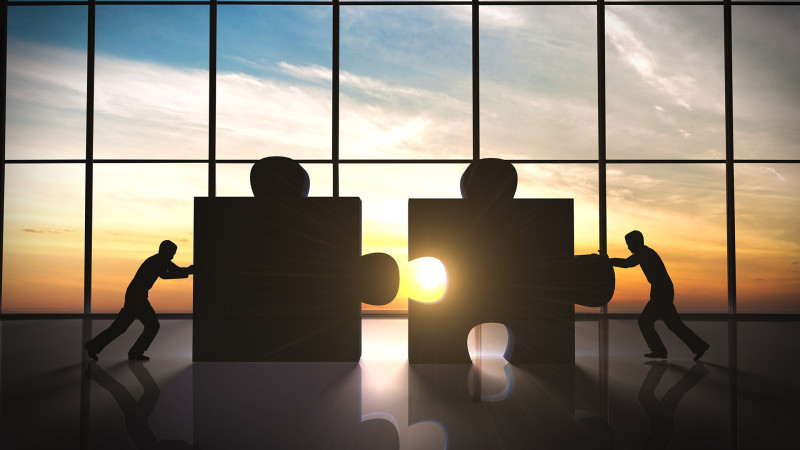 Looking to grow
While 2020 has been a challenging year for everyone, we are feeling positive about the future and have exciting plans for 2021. As an established family company with a 40-year heritage, we are now looking to expand further and are actively seeking to acquire another printing business similar to Stag Print. Read our blog to learn more.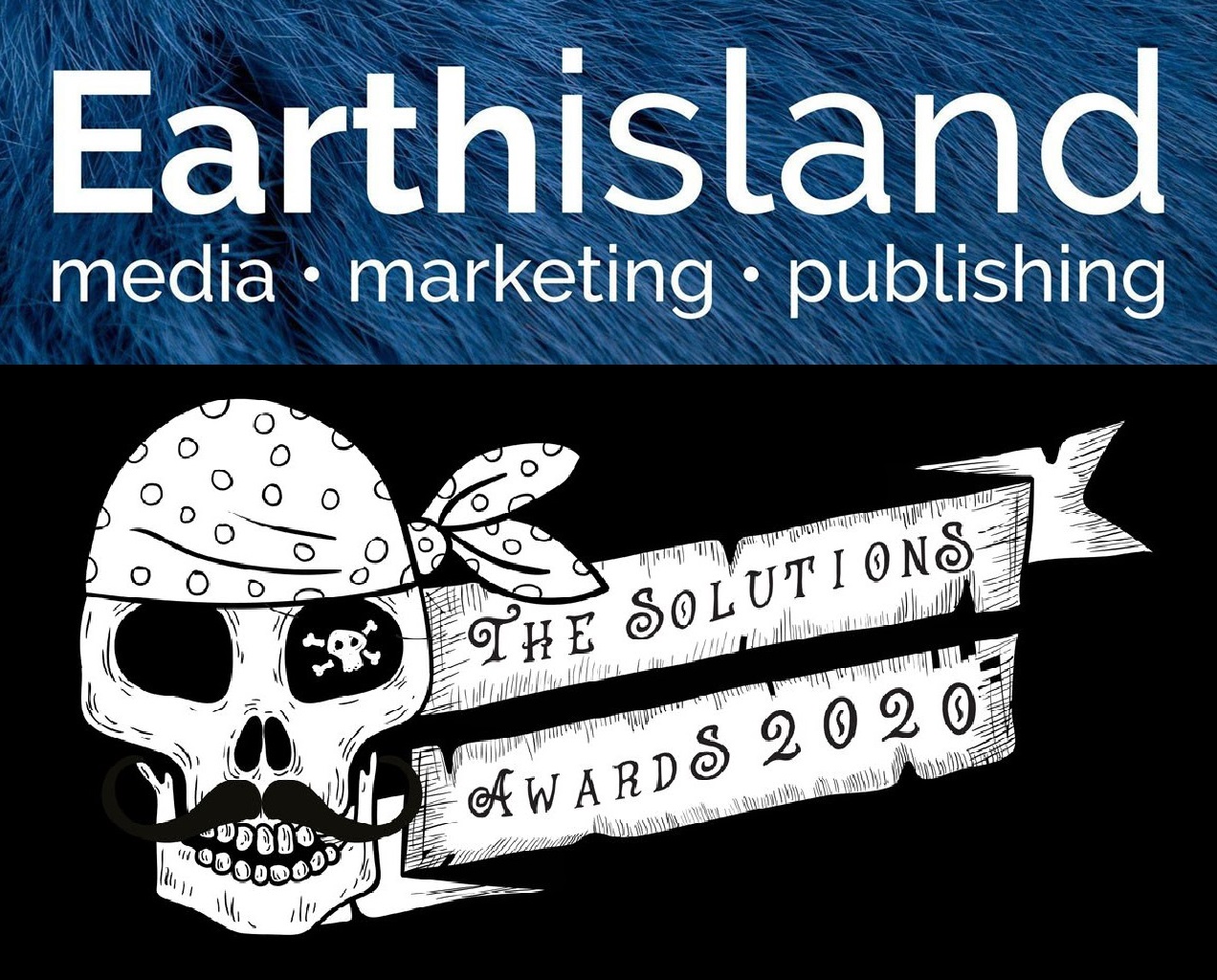 National award recognition
We were very proud to be named a finalist in The Solutions Awards 2020 at their virtual awards ceremony on 17 November. Having won the 2019 Solutions for Packaging category last year, we were recognised by the judges this year as being one of the 'best of the best' companies for our work on solving a customer's packaging problems.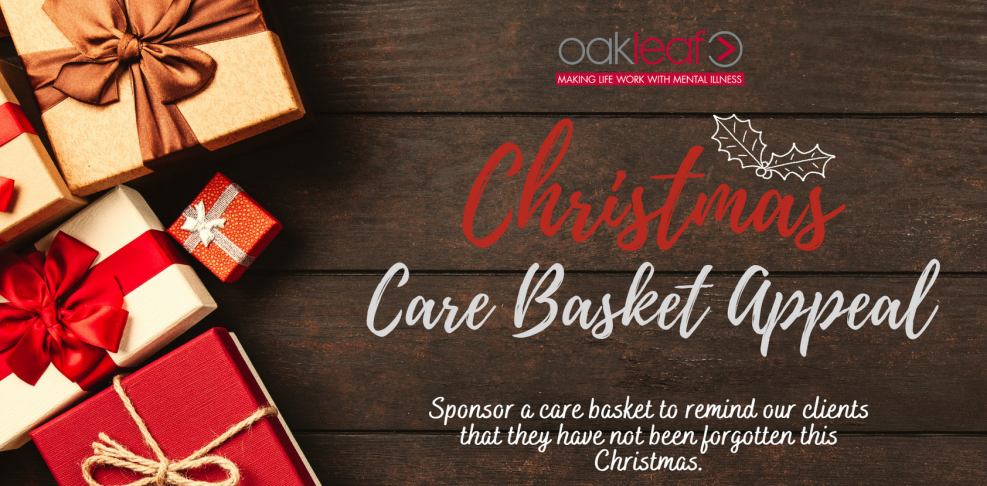 Caring at Christmas
Christmas this year will be different for everyone. As part of our ongoing support of local mental health charity Oakleaf, we are delighted to be sponsoring some Christmas Care Baskets which they produce and deliver to hundreds of their clients to remind them they are not alone this Christmas. Find out more about their fabulous fundraising campaign here.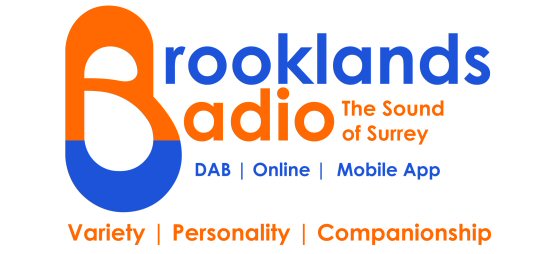 On the airwaves
Stag Print managing director, Sushil Patel, hit the airwaves earlier this month to discuss how the business has continued running throughout lockdown, it's long history including his early days on the job, some exciting plans for the future, and all things print and packaging! Listen here to Sush in action on the Brooklands Radio Business Affairs programme.